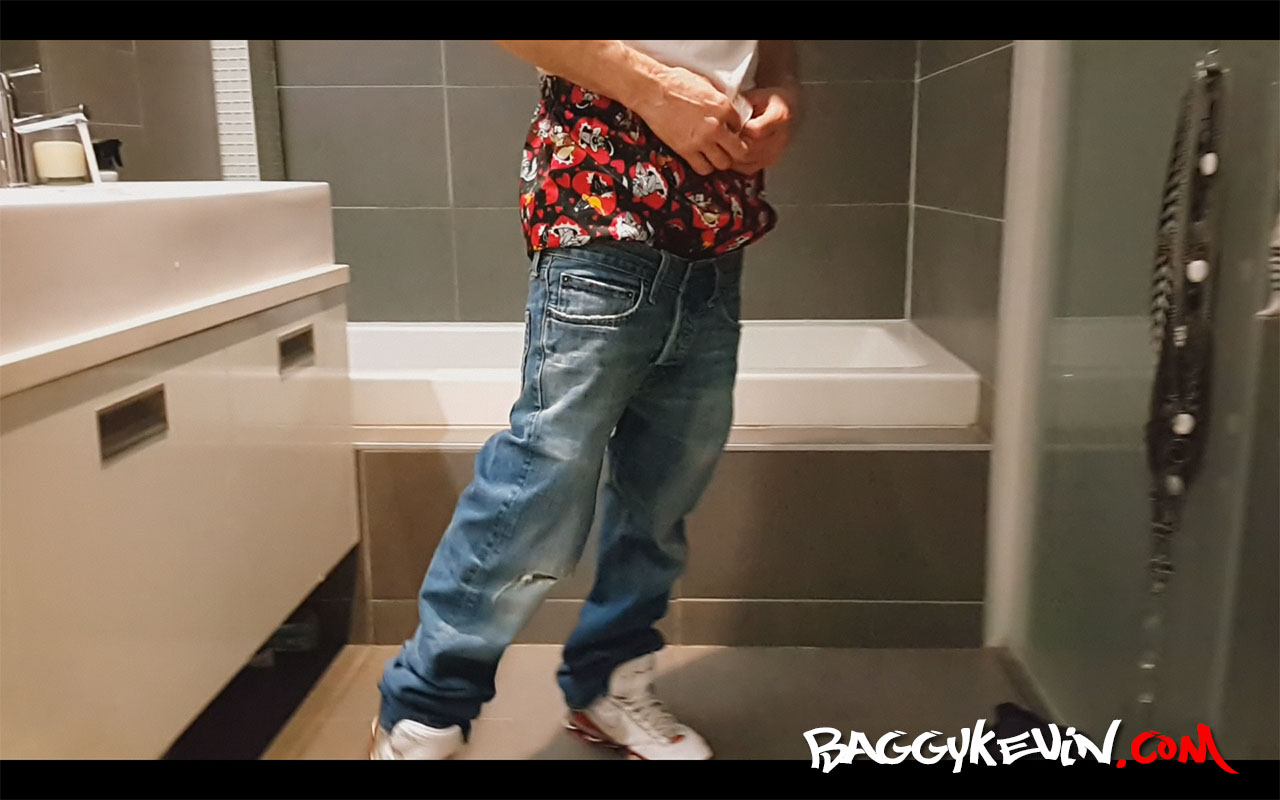 Jace gettin wet in those satin boxers and jeans, anyone want the following?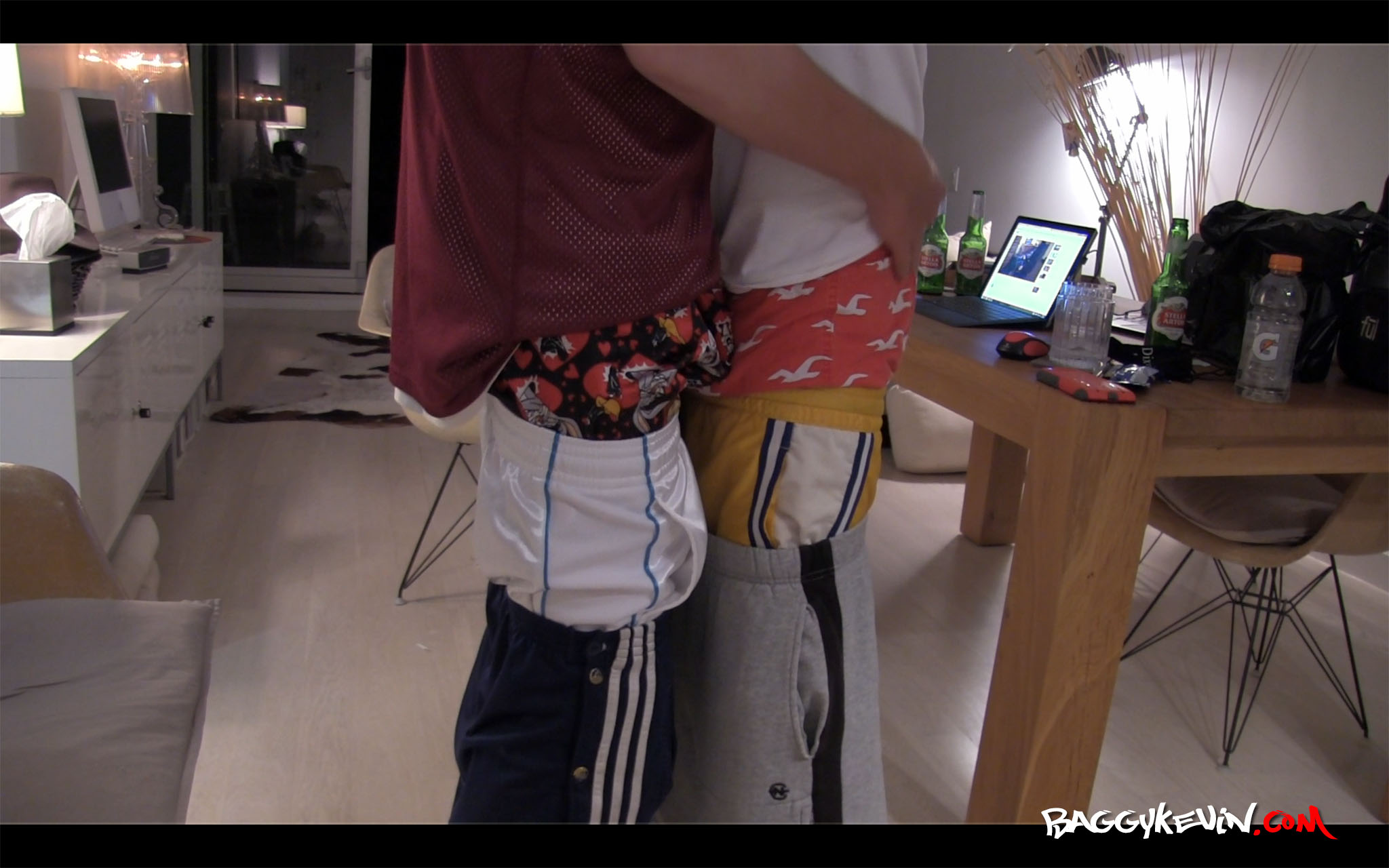 We met in NY last summer and it was FUN ! Any hot saggers want to come sag with us in NY beginning of september ? We'll have lots of fun, sagging, double sagging, getting wet, touching sags, making pics and videos. Mail us at info@baggykevin.com … Read more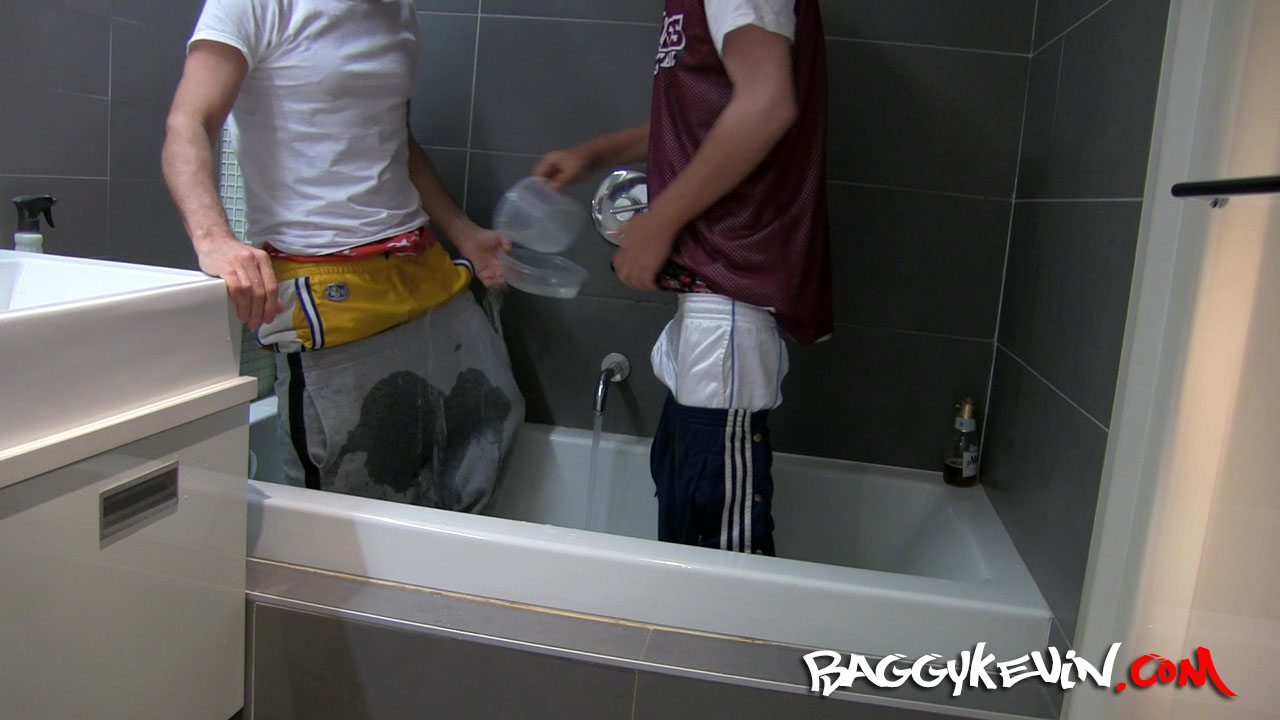 Saggin and gettin wet serie… should I post more of that ?